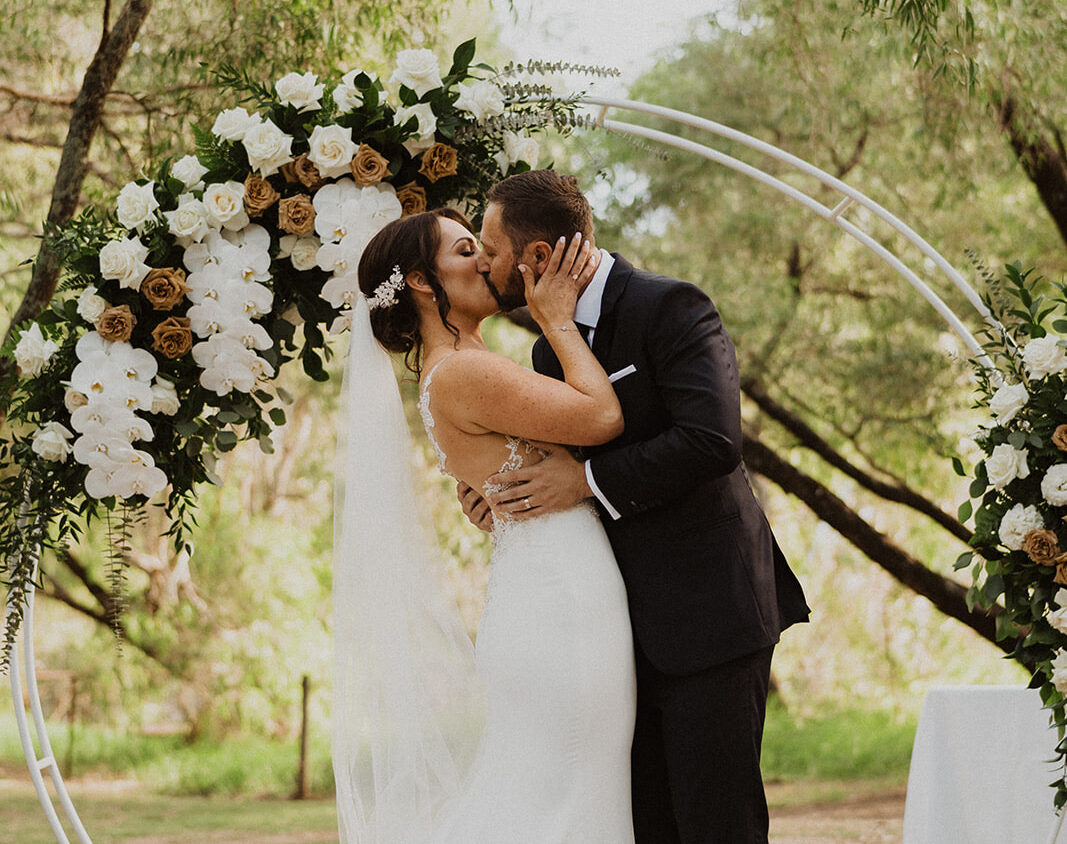 I can't say enough about Bryanna. The day we met her, we walked away feeling so comfortable and excited that we had found our celebrant!
Words can't explain how seamless our marriage experience was with Bryanna. Her beautifully poised nature throughout the whole process, start to finish, is to be admired.
Bryanna, we have loved working with you and we are so grateful for your calming nature and professionalism throughout our wedding journey. Thank you so much for your shared beautifully organised nature, keeping us cool, calm and collected on our very special day."