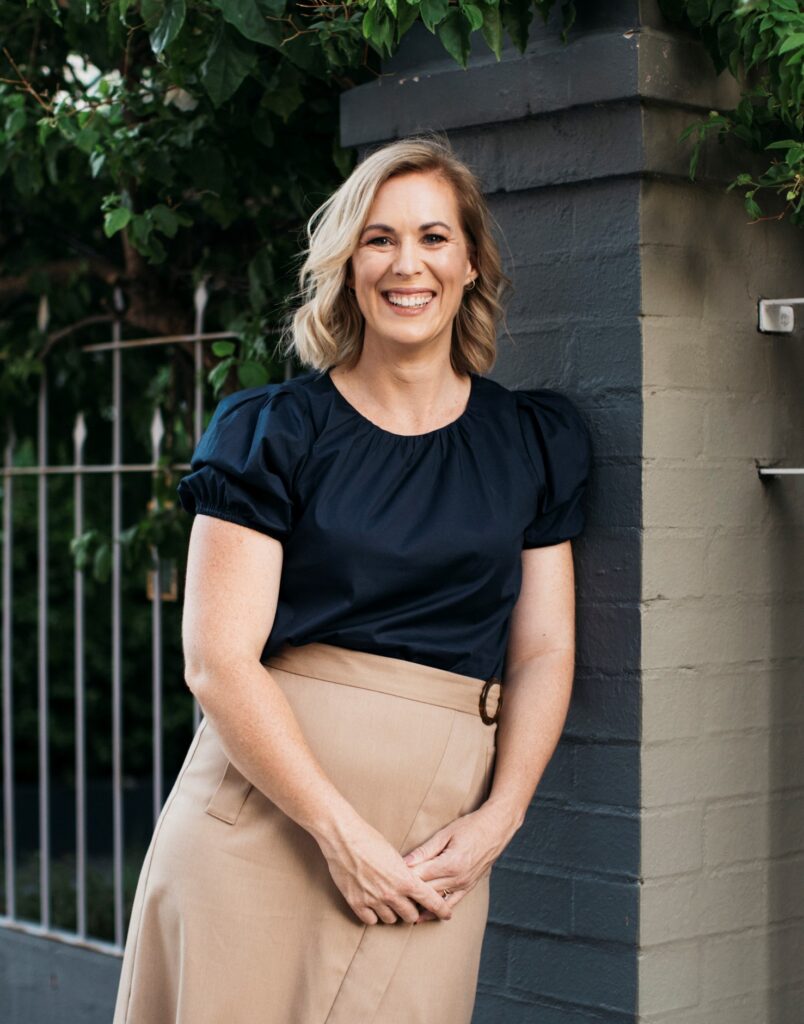 So, you are engaged. CONGRATULATIONS!
If you are looking at my website, it is fairly safe to say, you are about to go on one very exciting journey. And I'd love to be a part of that journey with you.
I love nothing more than to see couples grinning from ear to ear as they express and celebrate their love.
If you are looking for a warm-hearted, friendly, attentive, organised and highly professional marriage celebrant with a modern approach then you have come to the right place.
My name is Bryanna, I am a Perth based Marriage Celebrant and I travel far and wide to marry couples.
Why choose me for your wedding?
Why should you trust me with one of the most important days of your lives?
I am passionate about getting to know people and their story. I will go above and beyond to work with you to make your day one to remember.
I make getting married easy. I guide you through the process. From our first meeting to sign the Notice of Intended Marriage, to standing with you on your wedding day.
With 15 years' experience in performance and a background in Toastmasters public speaking, I have developed a knack for telling a good story. Your guests will be engaged and able to hear and understand me. I know how to make your ceremony flow seamlessly. I can also quickly handle any tricky situations on the day.
I will work with you to co-create and present the marriage ceremony of your dreams with confidence, elegance and a whole lot of fun!
My reviews from other couples. If you are in doubt, have a read of the 5-star reviews I receive from couples.